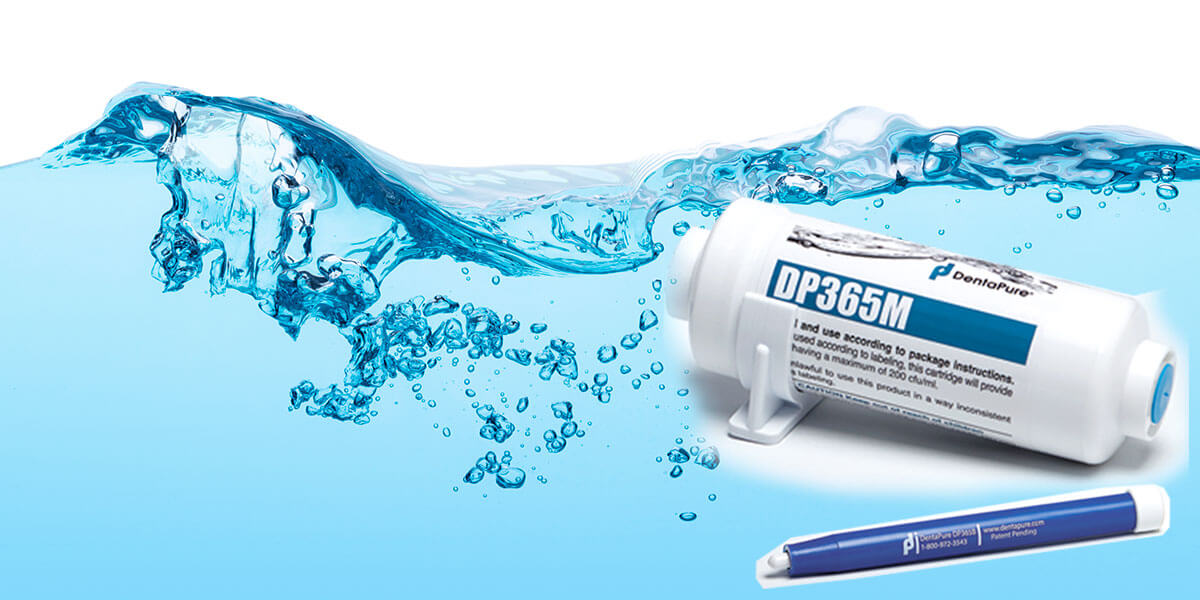 ---
Safe | Simple | Reliable | Effective
DentaPure® water filtration cartridges utilize the same proven technology developed for NASA to ensure water consumed in space is safe from harmful levels of bacteria and many other harmful organisms.
How does DentaPure® filtration work?
The DentaPure® cartridge contains non-allergenic iodinated resin beads that release tiny amounts of atomic isotopes of elemental iodine as water passes through, controlling the bacteria and keeping the water safe year-round.
The ( I 2 ) isotopes control the bacteria, keeping dental unit water safe for 365 days.
Facts about Iodine
The elemental iodine in the DentaPure® cartridge contains NO ALLERGENIC PROTEINS,
While people are not allergic to iodine; they can be allergic to the protein sometimes attached to it.
The amount of iodine in 2-6 ppm of iodine in DentaPure® is less than the amount in an 8oz serving of broccoli.